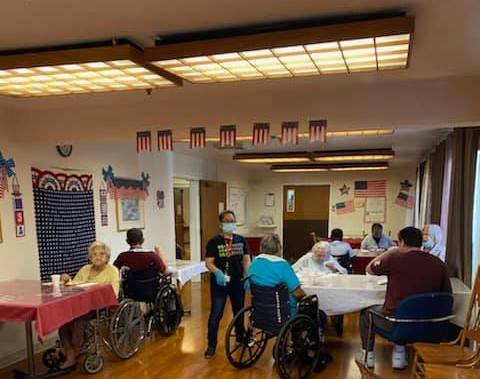 The Right Choice
We know that choosing a nursing home is a difficult decision. You want only the best -- the highest standards of excellence and the warmest, most knowledgeable people who will care for your loved one as you do.
Good Samaritan Rehabilitation & Care Center offers comfortable surroundings in a desirable park-side community. The enclosed courtyard area allows our residents a safe place to enjoy fresh air and sunlight integral to their wellbeing. Our caring, experienced, and qualified staff are dedicated to instilling a sense of self-sufficiency, self-respect, and self-esteem to those entrusted to our care.
Good Samaritan Rehabilitation & Care Center leads the way in therapeutic recreation programs offering a wide-range of activities.
Nursing and Ancillary Services
Good Samaritan's extensive in-house ancillary services provide our residents with an uninterrupted continuum of care:
Rehabilitation support and skilled nursing care
24-hour per day registered nursing staff in attendance
Physical therapy
Occupational therapy
Speech therapy
Dental services
Podiatry
Social services
Respiratory therapy
Dietary Services
Three balanced meals daily
Dietician supervised meal program
Therapeutic diets
Activity Services
Personalized Activity Program
Arts and crafts
Movies
Entertainment
Outdoor Activities
Facility Accommodation
We provide comfortable and attractive rooms that lend themselves well to individual personalization. Each has restroom accommodations, roomy closets, television and phone hook-ups. Also provided are a beauty salon, an arts and crafts/activity room, a television and entertainment room, and a patio conveniently located for relaxing and receiving guests.
Family Involvement
Providing complete resident care includes giving you and your family ample opportunity for involvement. At Good Samaritan we keep family members well-informed about what's going on and in turn, like to hear ideas and comments.
Of course, family members like to share their time together in different ways. You may want to bring in a game or a craft. Some families like to look at photos and engage in pleasant conversation.
Family members are encouraged to participate in care planning meetings.
A calendar of special events is provided monthly.
Family members are welcome to dine with their loved ones, at a special monthly Candlelight Dinner.
Rated 5 stars by Centers for Medicare & Medicaid Services.
Praise for the Staff of Good Samaritan Rehabilitation & Care Center
Roy Rogers
I am very pleased with the care and love given to my Uncle in his last days. Thank you Zoe, Darlen, Saret, and Ann and others I don't remember there names. Thank you for being so kind to Charles. Charles told me how much love you all showed him. Thank you to the local Church's that sent Christians in to minister to Charles. Thank you Chaplain for being so kind to Charles. Charles loved the staff, and always bragged about how he had the best caregivers. Charles told me my friends here take good care of me.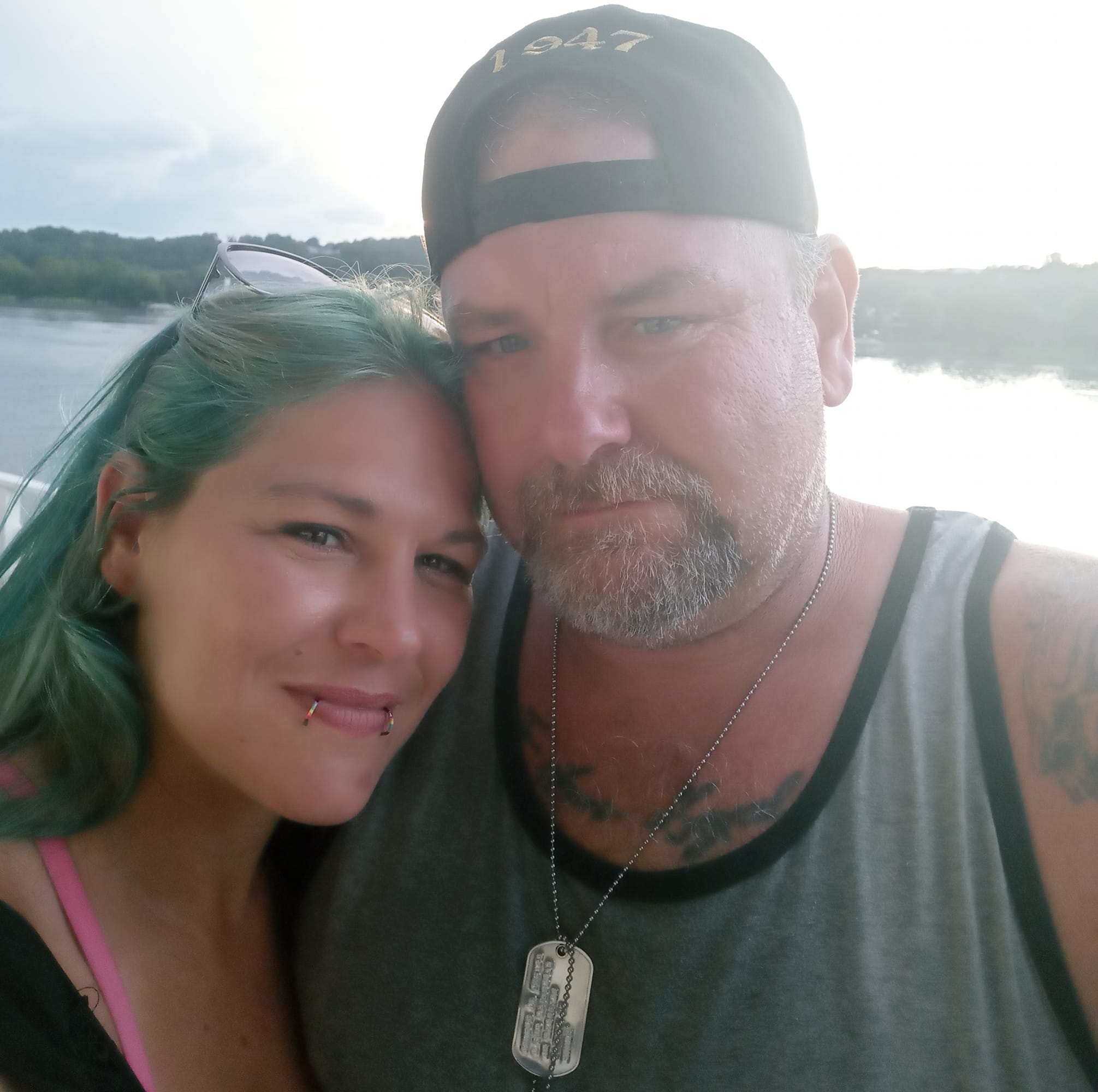 Terry Sutton
great place to recover from any trauma.... and there is great people to help you along the road of recovery
Cal L.
My grandfather stayed here for several years already. All the staff are friendly and helpful. After being able to return from the hospital, the staff were very accommodating and would constantly check up on his condition. Whenever there's a concern, they would alert us immediately. Highly recommend this place.